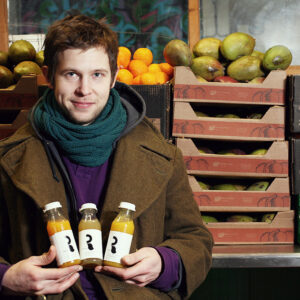 FREE ONLINE WORKSHOP With Roar Bjonnes, author of Growing a New
...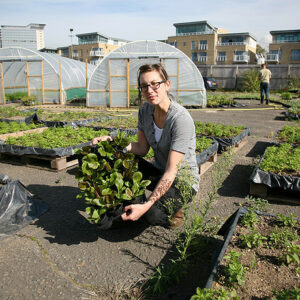 FREE ONLINE WORKSHOP With Roar Bjonnes Local economies are the antidote to
...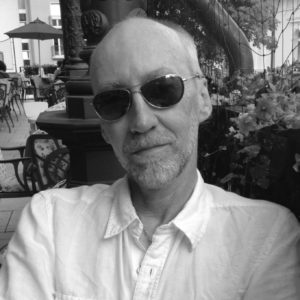 Steven Erikson is a New York Times and Sunday Times
...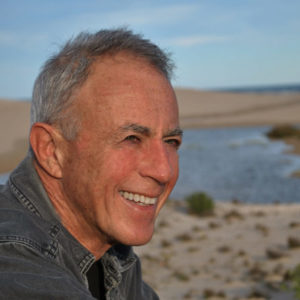 Roar Bjonnes will be talking with Prof. Herman about the evolution of consciousness, the human condition and the lessons from our wilderness origins.
...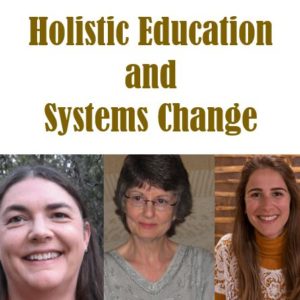 How do different people learn? Are our current education systems
...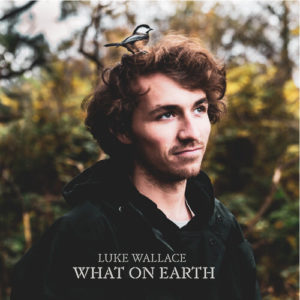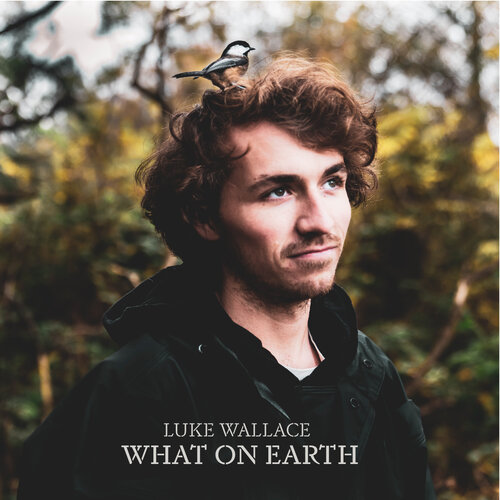 Join us for a live chat with young Canadian folk musician, Luke Wallace, about his life and work and the social topics that are stirring up his creativity in 2021.
...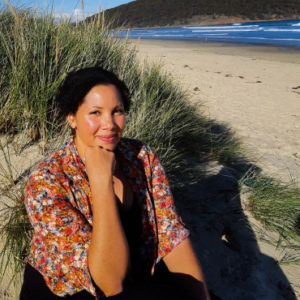 Natasha Chassagne, PhD, is a writer and researcher whose work focuses on how to implement the principles of Buen Vivir, an indigenous Latin American way of living with the Earth, to the wider world.
...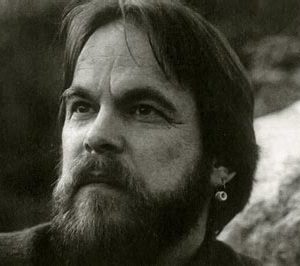 Join Roar Bjonnes in a live interview with award-winning writer, Thomas Rain Crowe.
...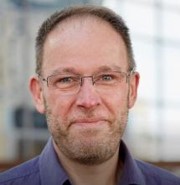 Phil has worked with corporations, governments and NGOs around the world and been an advisor on National Values Assessments in over 25 countries. In Latvia, Sweden and Iceland the results of the values assessments have been instrumental in reorienting public policies.
...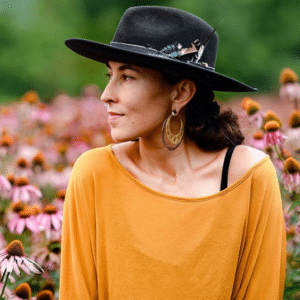 Roshnii Rose will be talking with Chloe Smith, lead singer of Rising Appalachia, about her life as a musician; the meeting points between her creative and social change work; and the role of artists and musicians in communities and societies.
...
Join us for a live conversation with Andrew Harvey, on Sacred Activism and its role in systems change. Sacred Activism is a transforming force of compassion-in-action that is born of a fusion of deep spiritual knowledge, courage, love, and passion, with wise radical action in the world.
...
No event found!