Podcast Launch: A Systems Change Deep Dive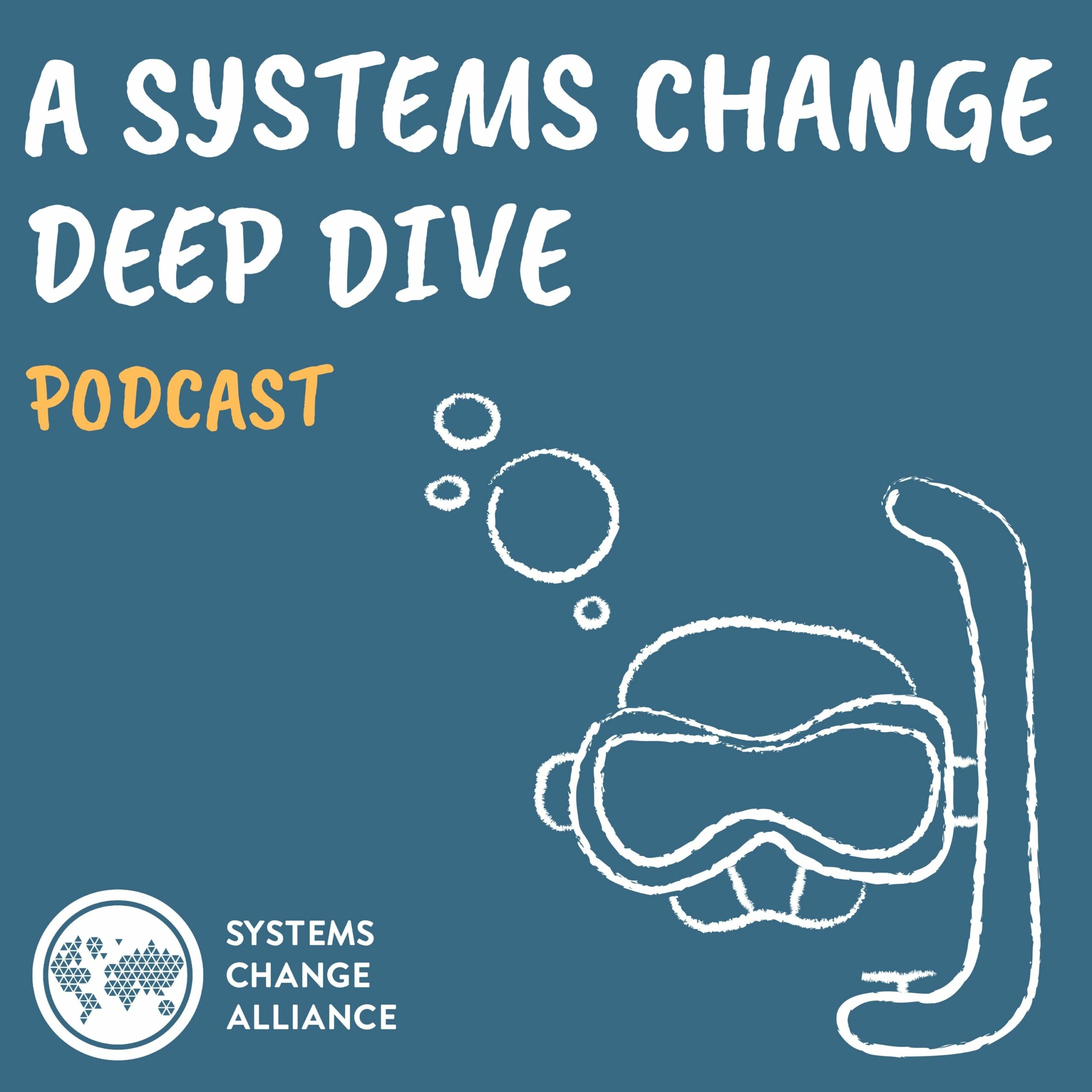 We are excited to announce the launch of our new podcast series: A Systems Change Deep Dive, on Youtube and on your favorite podcast platforms. We will be focusing on the issue of carbon capture and, throughout the first season, we will be hearing from experts from around the world that are working on different approaches and solutions to carbon capture and beyond.
For the first episode, we dive into the topic of carbon offsetting and the voluntary carbon market with Niklas Kaskeala, Chief Impact Officer at Compensate.
Niklas Kaskeala is Compensate's Chief Impact Officer. He oversees Compensate's sustainability approach, carbon capture portfolio and advocacy efforts to reform the Voluntary Carbon Market. Kaskeala is also the founder of Protect Our Winters Finland, the Finnish affiliate of the international Protect Our Winters movement, and has a long background in several environmental and development NGO's. Kaskeala has more than 15 years of experience in development, sustainability and climate change. Before joining Compensate in the summer of 2019, Kaskeala worked with the Crisis Management Initiative (CMI), Save the Children, and the global development expert Fingo.

Youtube Premiere: https://www.youtube.com/watch?v=dT0050txSYY
Check out Compensate's work: https://www.compensate.com
Calculate your carbon footprint on the Compensate App: https://www.compensate.com/individuals
Beyond Carbon Capture Deep Dive: https://systemschangealliance.org/beyond-carbon-capture/