Systems thinking and systems convening for carbon capture
About This Advanced Workshop
This workshop will work dynamically to deep an understanding of what systems thinking can offer for the changes we are seeking, including:
Identification of our key influence points and exchange of learning between participants.
Understanding where we are powerful systems conveners, where we may have gaps, and how to build an action plan to drive more effective systems change.

This workshop will be capped to 25 attendees to allow deep support and engagement.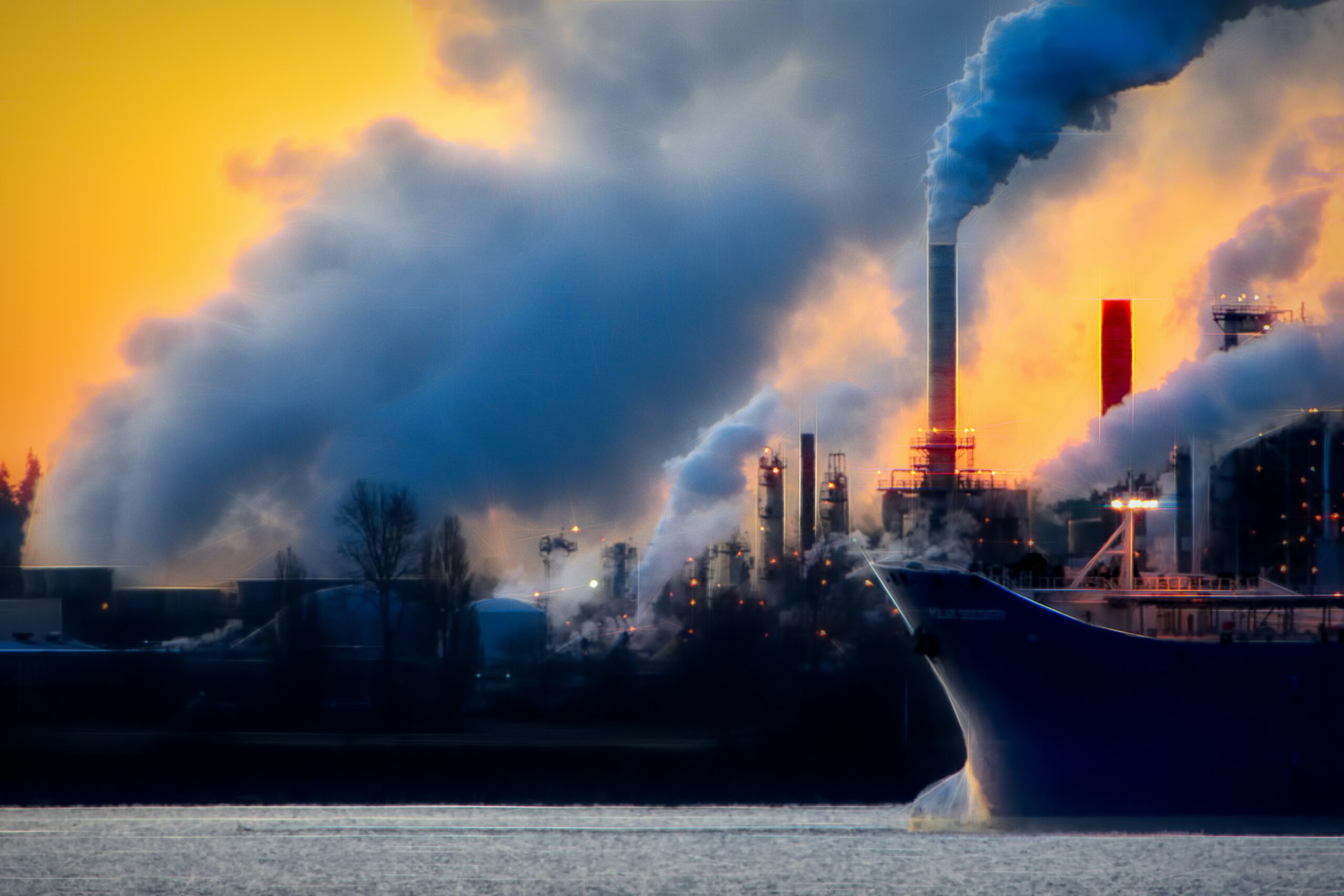 Speakers
Benjamin Taylor

Red Quadrant

Benjamin Taylor, Managing Partner at the public sector consultant, RedQuadrant talks about his formative days using instinct to make improvements as a manager in an advice centre in Shepherd's Bush, running prototypes in Hillingdon, whether Chief Executives are the best people to manage change, if consultants are evil and much more.

He has been working in the systems thinking / change / leadership / convening space for over 15 years, and he's a Fellow and board member of the Cybernetics Society and Advanced Systems Practitioner with SCiO. He teaches and shares about systems | complexity | cybernetics as well as using those approaches in his work at RedQuadrant and the Public Service Transformation Academy (which he leads), and supporting organisations like Coeuraj (www.coeuraj.com)

Laura Griffiths

Red Quadrant

Laura Griffiths is an Associate Consultant at RedQuadrant Ltd and in that time has fulfilled a broad range of duties related to change and transformation management, consultancy, training and support, and programme development.

Laura is a dynamic, agile facilitator with a lot of experience of online workshops, who (amongst many other things) has been supporting SCiO (www.systemspractice.org) with the development of a post-graduate level Systems Thinking Practitioner Apprenticeship.
Participants will leave with:
Limited spaces for the workshop. Reserve your place