Beyond Carbon Capture: Spoken Word Workshop with Alina Siegfried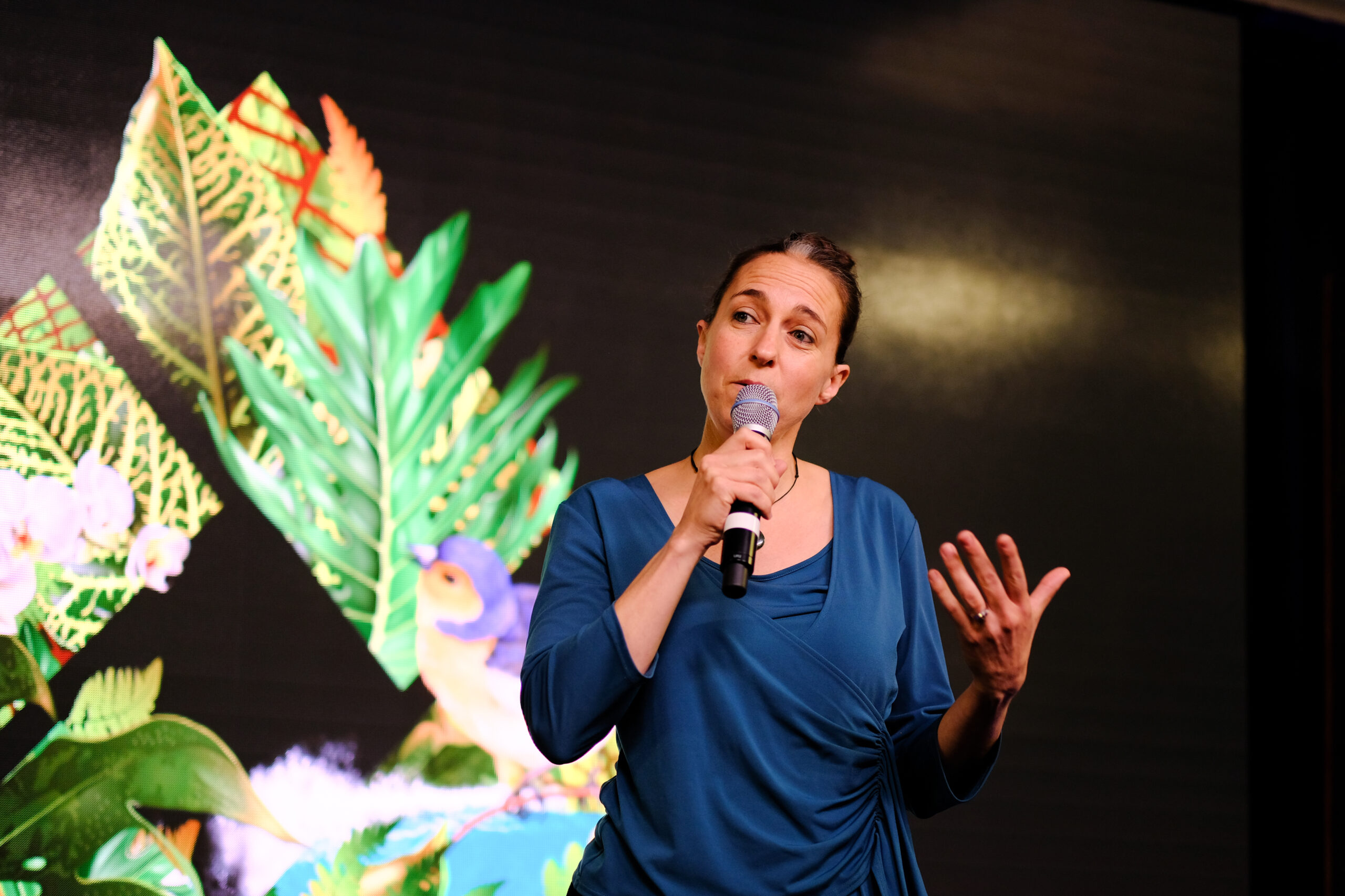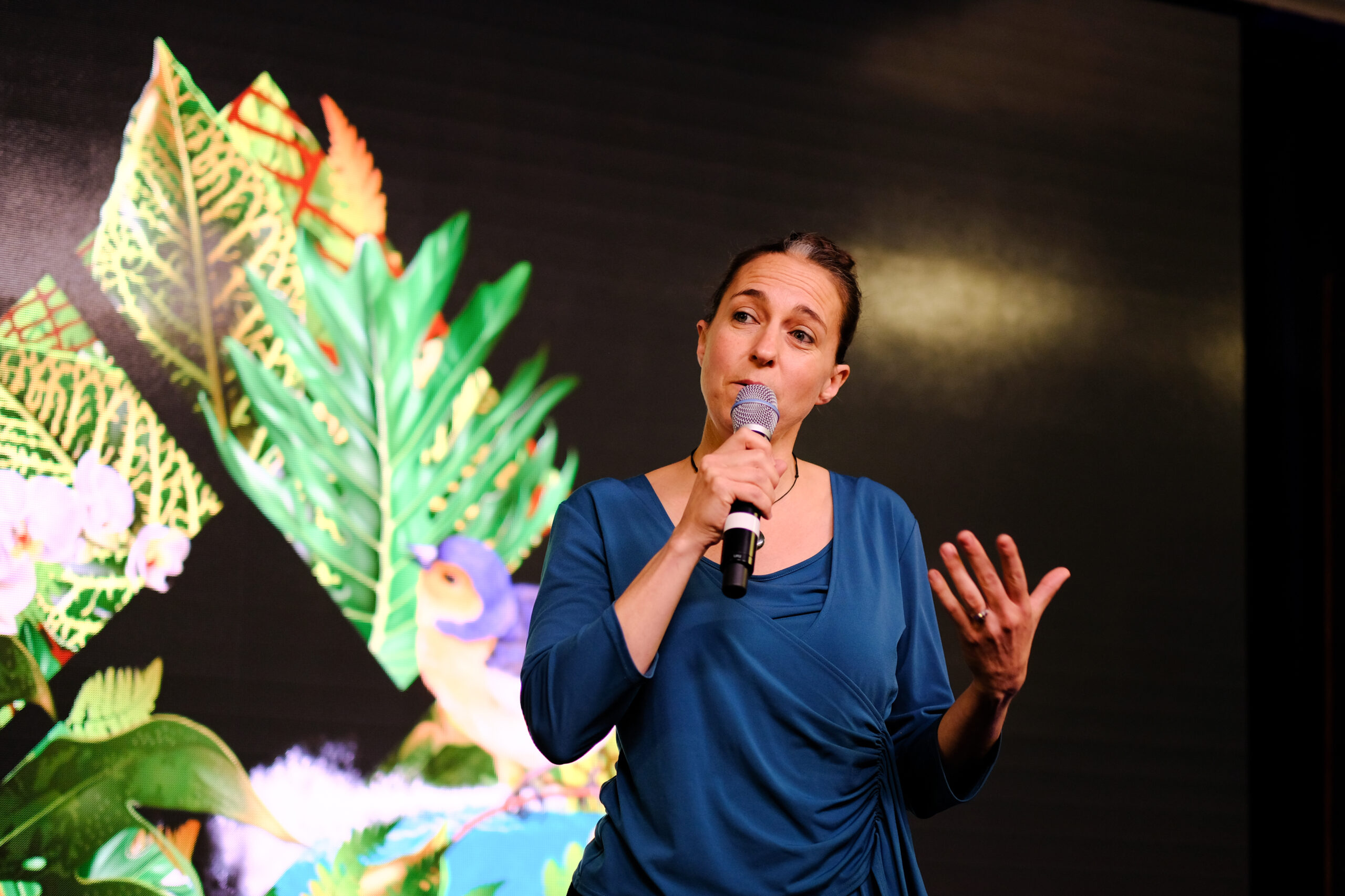 Join former New Zealand Poetry Slam champion Alina Siegfried AKA Ali Jacs in this intimate 2-hour session to learn how spoken word poetry can be a powerful force for systems change, by speaking to both hearts and minds.
Drawing on her experience in writing advocacy-themed poetry for 12 years, Alina will explain the fundamentals of spoken word, provide participants with some tools for crafting a powerful piece, and go through some performance techniques to help your words have an impact. This is an interactive session where you will begin or refine a poem of your own, so please come prepared to get creative and with some ideas around the theme of Beyond Carbon Capture. Rough drafts of existing works are also welcome! Limit to 12 participants, on a give what you can basis.
Alina Siegfried is an author, storyteller, narrative strategist, systems change advocate, TEDx speaker, and award-winning spoken word artist from Wellington, New Zealand. She is a former New Zealand Poetry Slam champion (alias Ali Jacs) with over 12 years of experience penning poems for the stage, and in 2021 published her first book, A Future Untold: The power of story to transform the world and ourselves. In her role as the founding Communications Lead of the Edmund Hillary Fellowship, she has helped bring together a global community of 500 world-leading entrepreneurs, investors, artists, and systems change leaders to develop transformative solutions to pressing global challenges.