Workshop – Going Local: Nine Ways to Regenerate the Local Economy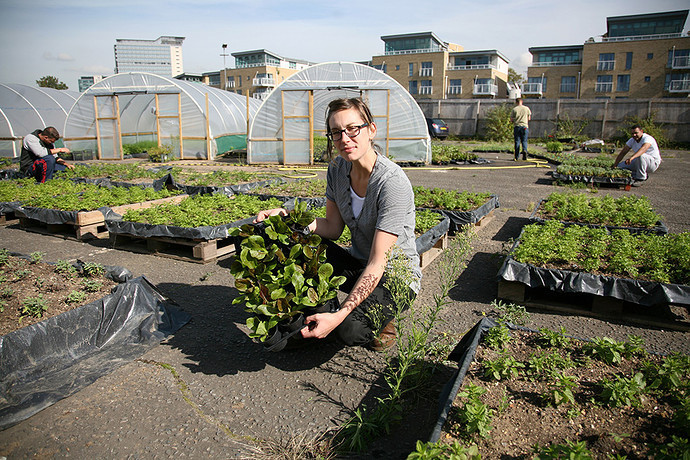 FREE ONLINE WORKSHOP
With Roar Bjonnes
Local economies are the antidote to global consumerism and endless material growth. Going local is also key to living within our ecological boundaries and to solving our ecological crises. In this workshop, we will discuss how to create place-based communities and regenerative economies from the grassroots up. Join this free workshop and learn about the nine practices needed to truly revitalize the economy—from the local to the global.
Roar Bjonnes is the co-author of Growing a New Economy and a co-founder of Systems Change Alliance. He has written and lectured on alternative economics for many years and lives and works in an eco-village in North Carolina.
This is a pre-event for our 3-day conference, Systems Change through Local Economies.
Find out more about the conference
Photo by Adela Nistora