Mutual Credit Systems: Live Interview with Dil Green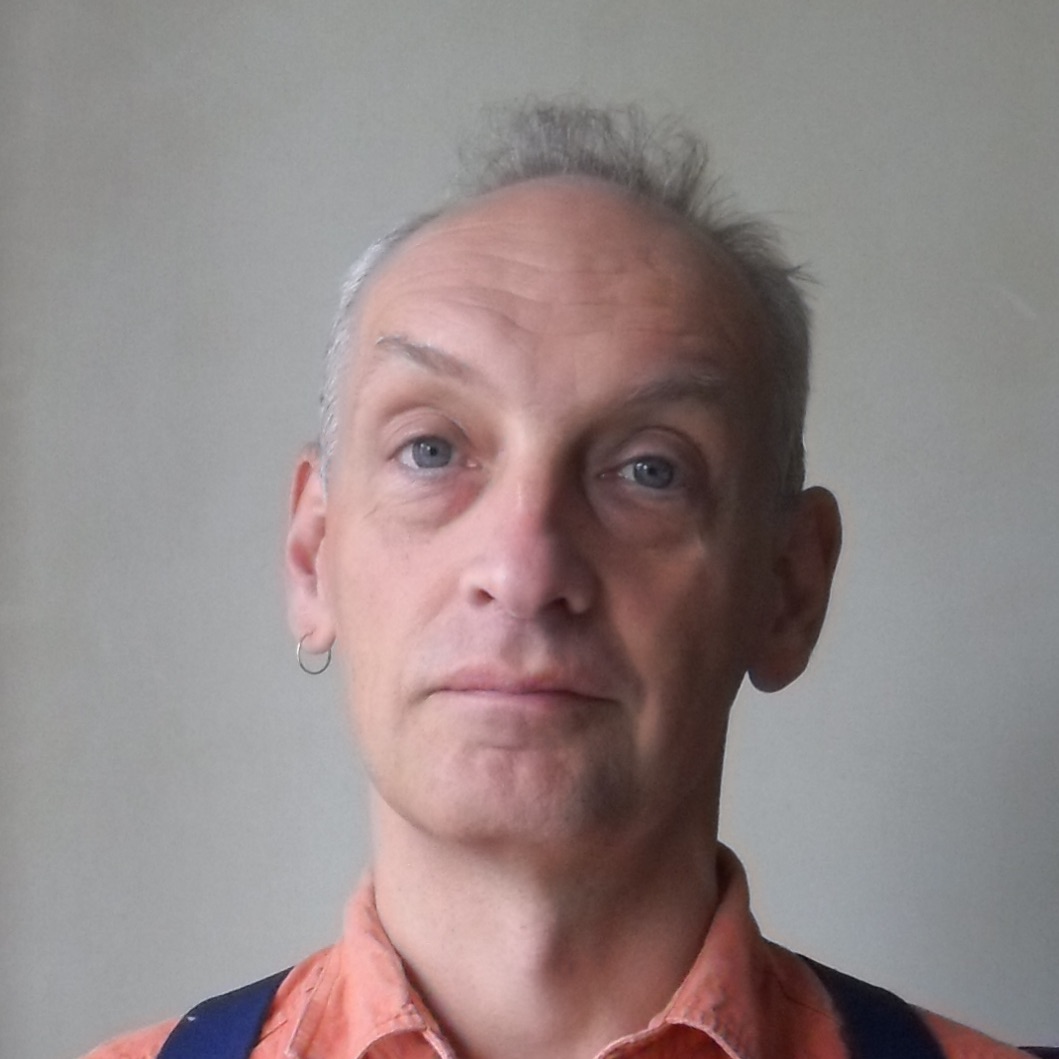 Dil Green was an architect and builder for 30 years, and is now focusing on systemic leverage points around governance, economy, and the development of digital tooling to address the systemic drivers of extractive culture.
A pragmatic utopian, he works to build the best future he can imagine, starting right here, right now, with what we have. He is a founding member of the Brixton Common Land Co-op, and has been a contributing member of the Lowimpact co-operative since 2018.
More recently, he has devoted his time to furthering the use of mutual credit systems (MCS) through Open Credit Network, Mutual Credit Services and Sustenance Partners, as well as the development of the Credit Commons Protocol. You can find his writing at Digital Anthropology.
In this conversation, Roar Bjonnes asks Dil Green about the inner workings of mutual credit systems, how they can benefit communities and the potential they have to help us move towards deep systemic change.
You can watch live on Facebook and YouTube or catch the recording in our Films archive.