Workshop – Economic Democracy and The Local Economy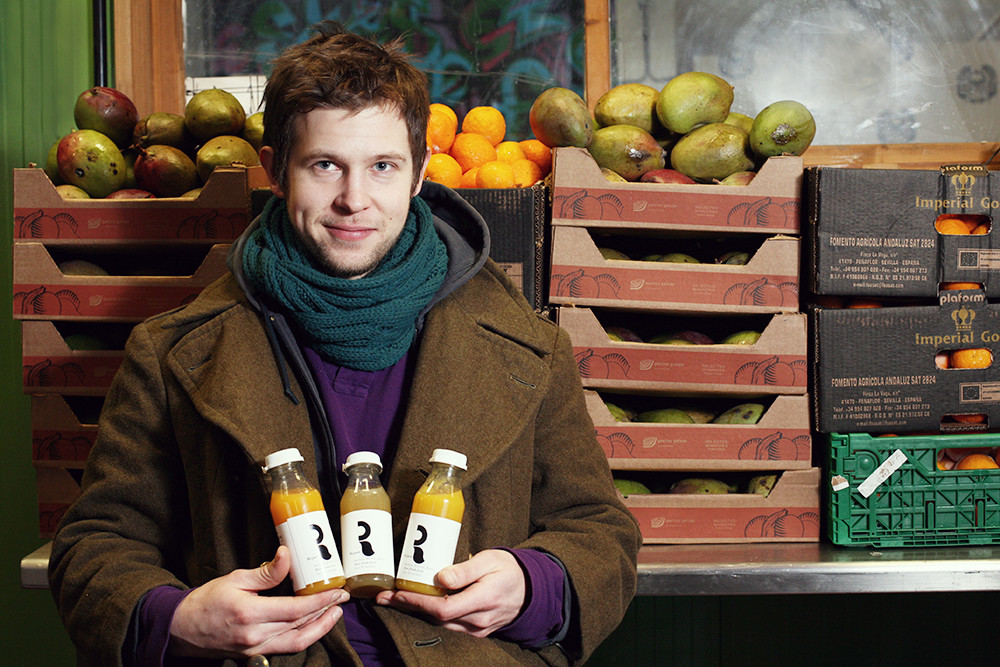 FREE ONLINE WORKSHOP
With Roar Bjonnes, author of Growing a New Economy
Political democracy alone is not enough to create an equitable and sustainable planet. Corporations have created an undemocratic economy that is destroying the planet. Therefore, we need economic democracy.
"Economic democracy is not only necessary for the economic liberation of human beings but for the wellbeing of all, including animals and plants."
–P. R. Sarkar
But what is economic democracy? In this workshop, Bjonnes will answer that question and outline the important relationship between economic democracy and the creation of a local economy. Together we will discuss three important questions: 1. What does economic democracy mean to you? 2. What kind of a worldview do we need to create a healthy local economy? 3.What are some examples of economic democracy and healthy local economies? Please join us for this vitally important discussion–the future of the planet is in our hands.
Roar Bjonnes is the co-author of Growing a New Economy and a co-founder of Systems Change Alliance. He has written and lectured on alternative economics for many years and lives and works in an eco-village in North Carolina.
This is a pre-event for our 3-day conference, Systems Change through Local Economies.
Find out more about the conference
Photo by Adela Nistora