Interview with Chloe Smith, Rising Appalachia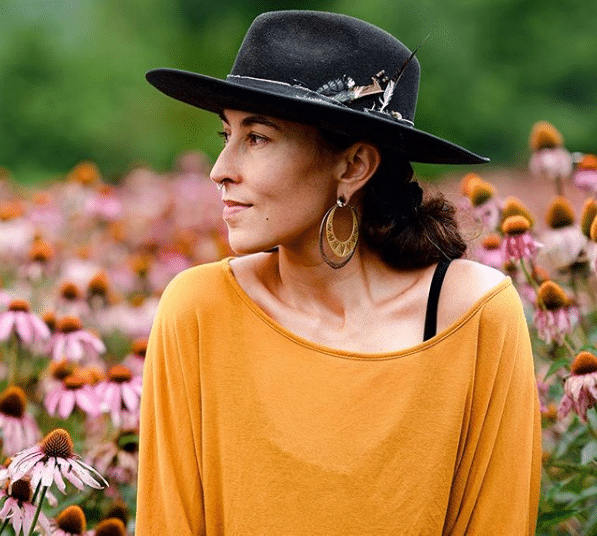 Chloe Smith, and her sister Leah, are the lead singers of Rising Appalachia, a band with its roots in the musical traditions of the Southern States, that bridges cultures and stories.
Merging their work as musicians and their calling to activism, Chloe and Leah view performing as one component of a greater overall vision – one that includes advocating for social justice, racial justice, environmental justice, and Indigenous rights.
Their commitment to artistry, integrity and social outreach has seen them through seven albums, global travel and the building of social movements.
Roshnii Rose will be talking with Chloe about her life as a musician; the meeting points between her creative and social change work; and the role of artists and musicians in communities and societies.
Join us live on Facebook or YouTube or catch the recorded version on our films page.