2021 Photographic Challenge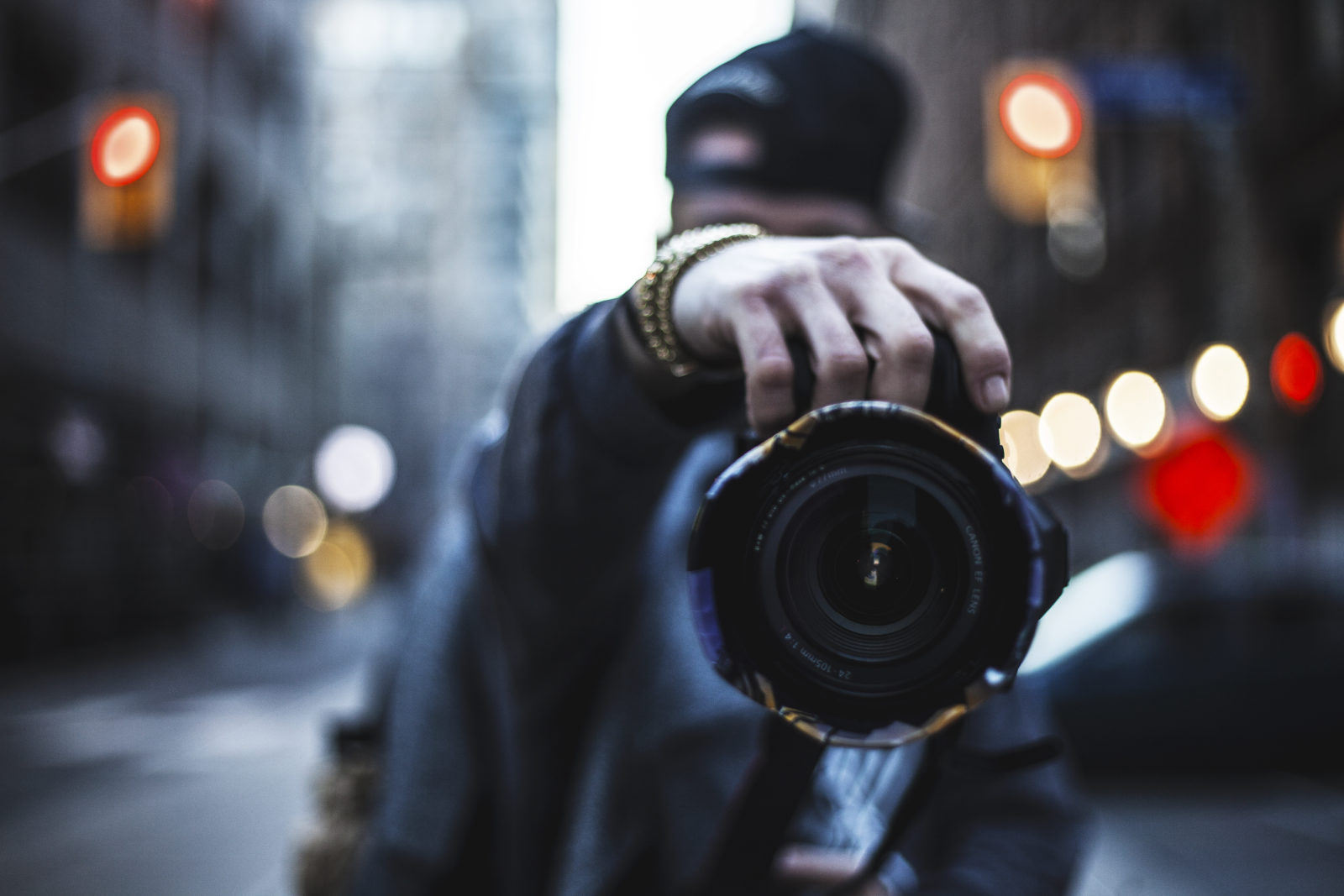 The globalised economy plays a central role in the perpetuation of widespread inequality and ecological destruction.
At the heart of our vision of a sustainable, abundant future is the transition to decentralised, resilient local economies, which put responsibility, wealth and power back into the hands of local people and communities.
We are inviting photographers of all ages and backgrounds to capture a colour image of local economy in action.
Deadline: 1st April, 2021
1st Prize: 200 EU, 2 Runners Up 50 EU
See the Challenge page for full details