Deep inside the Lysefjord, on the Norwegian southwestern coast, heavy rain is the main energy source in producing clean energy. Waterfalls cuts into the mountains. The fjord's wide gorge has steep, partly overhanging rock walls on both sides.
In this spectacular landscape, where Viking warriors once roamed with their sleek wooden ships, an ultramodern industry has made Norway one of the main producers of the world's most lightweight metal: aluminum.
Aluminum is often used in the production of electric cars. Also quite often, the aluminum is recycled, making the production even more energy efficient.  
For over a hundred years, Norway has built industry using hydropower, which was also the beginning of the country's modern society. Today, when reduced emissions are critical in stopping climate change, Norway has a great advantage: an entire industry powered by clean renewable hydropower.
An Aluminum Superpower
By taking advantage of its access to renewable hydropower from nature; Norway has become an aluminum superpower. According to Norsk Hydro, an aluminum producer partially owned by the Norwegian State, 40 percent of all aluminum used in Europe is produced by the company.
The company claims that aluminum is an important component in making the world greener, both because it has a low carbon footprint, and because the finished products become lighter. For an electric car, for example, this will mean increased range without increased power consumption.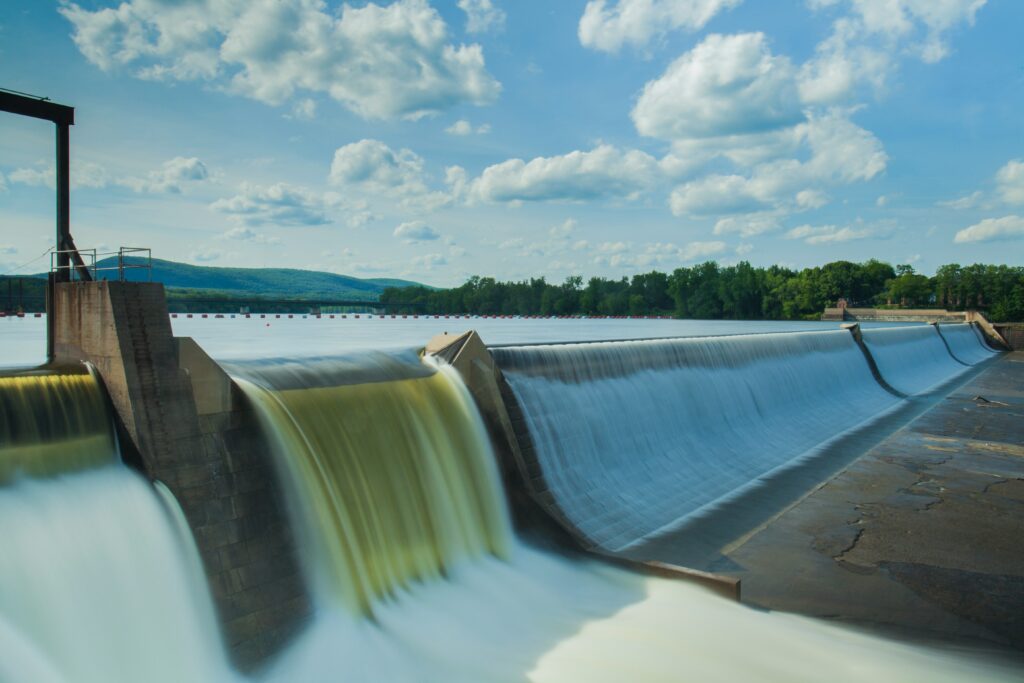 "We make aluminum with only a quarter of the carbon footprint of the world average, and we can largely thank the Norwegian hydropower for that," says Ingrid Guddal.
She is factory manager at Hydro Karmøy, which since 1990 has cut its emissions by 55 percent. Hydro REDUXA aluminum is produced here with a footprint that is a quarter of the world average. Much thanks to hydropower, including from the power station in Lysefjord.
"We are working, among other things, to mix recycled aluminum into the production of new, which further reduces the footprint. Aluminum is eternal, it loses none of its qualities no matter how many times it is recycled," says factory manager Ingrid Guddal.
Aluminum Recycling Around the World
Alongside glass and steel, aluminum is one of the easiest to recycle materials on the planet. According to the Aluminum Association, nearly 75 percent of all aluminum that has ever been produced is still in use to this day; with the majority of aluminum cans that you purchase in a store having already been recycled many times over.
Aluminum recycling rates around the world have, for the most part, continued to improve with time. A September, 2019 report by The Aluminum Association found that the consumer recycling rate for aluminum cans recycling in the United States is 49.8 percent, whereas the industry recycling rate is 63.6 percent. Similarly, a June 2018 report by European Aluminium found that the overall aluminum can recycling rate for Europe was 76.3 percent in 2015.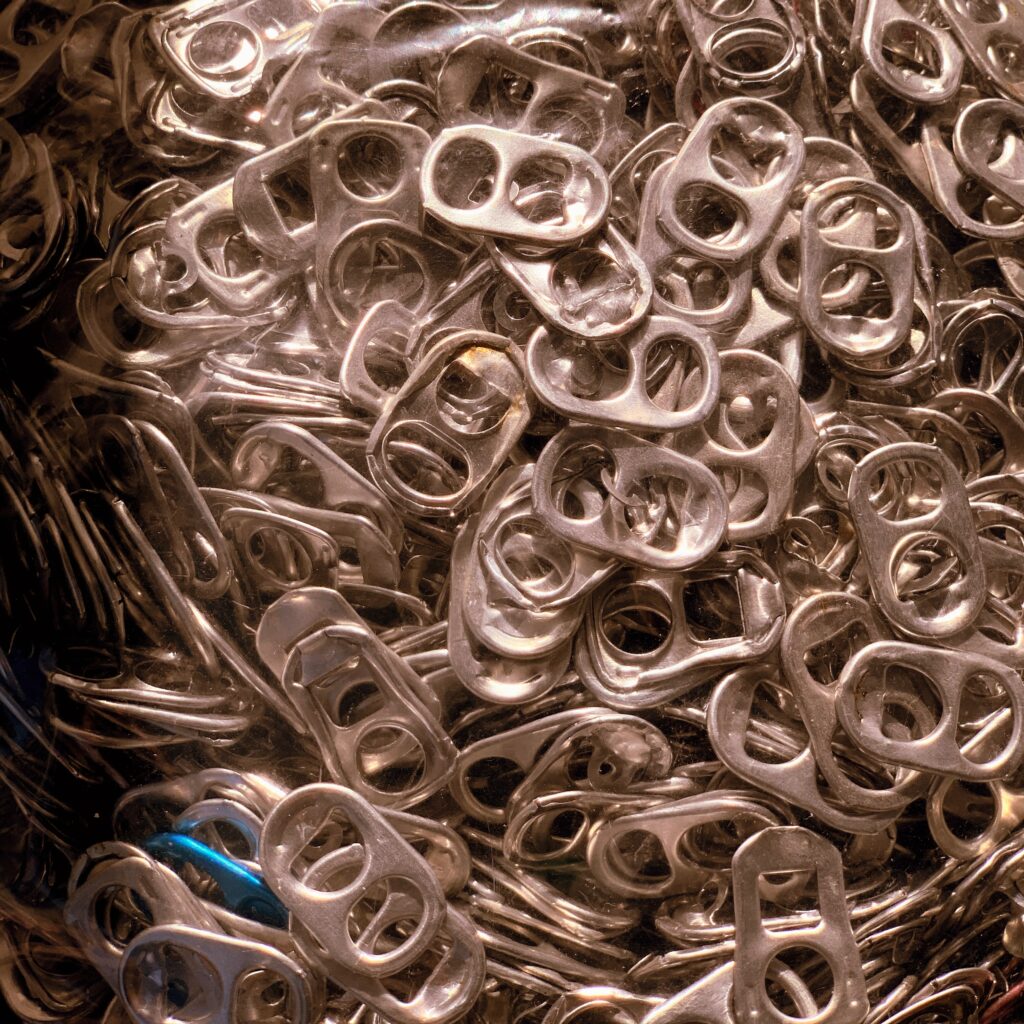 Countries with the highest aluminum recycling rates include Japan, which had a 77.1 percent recycling rate in 2015 (albeit down from 90.9 percent in 2006), and Brazil, which reached an astonishing 98.4 percent aluminum can recycling rate in 2014.
If aluminum producers and users could find better ways to recycle the trash from aluminum soda cans and other throwaway products that are never recycled, then producers and consumers would be on the right track to reduce the global carbon footprint from aluminum even further. And, as in Norway, we need to produce aluminum with increased sources of renewable energy.
Top Photo by Julia Maior