Live Interview with Steven Erikson, Best-Selling Author and Archaeologist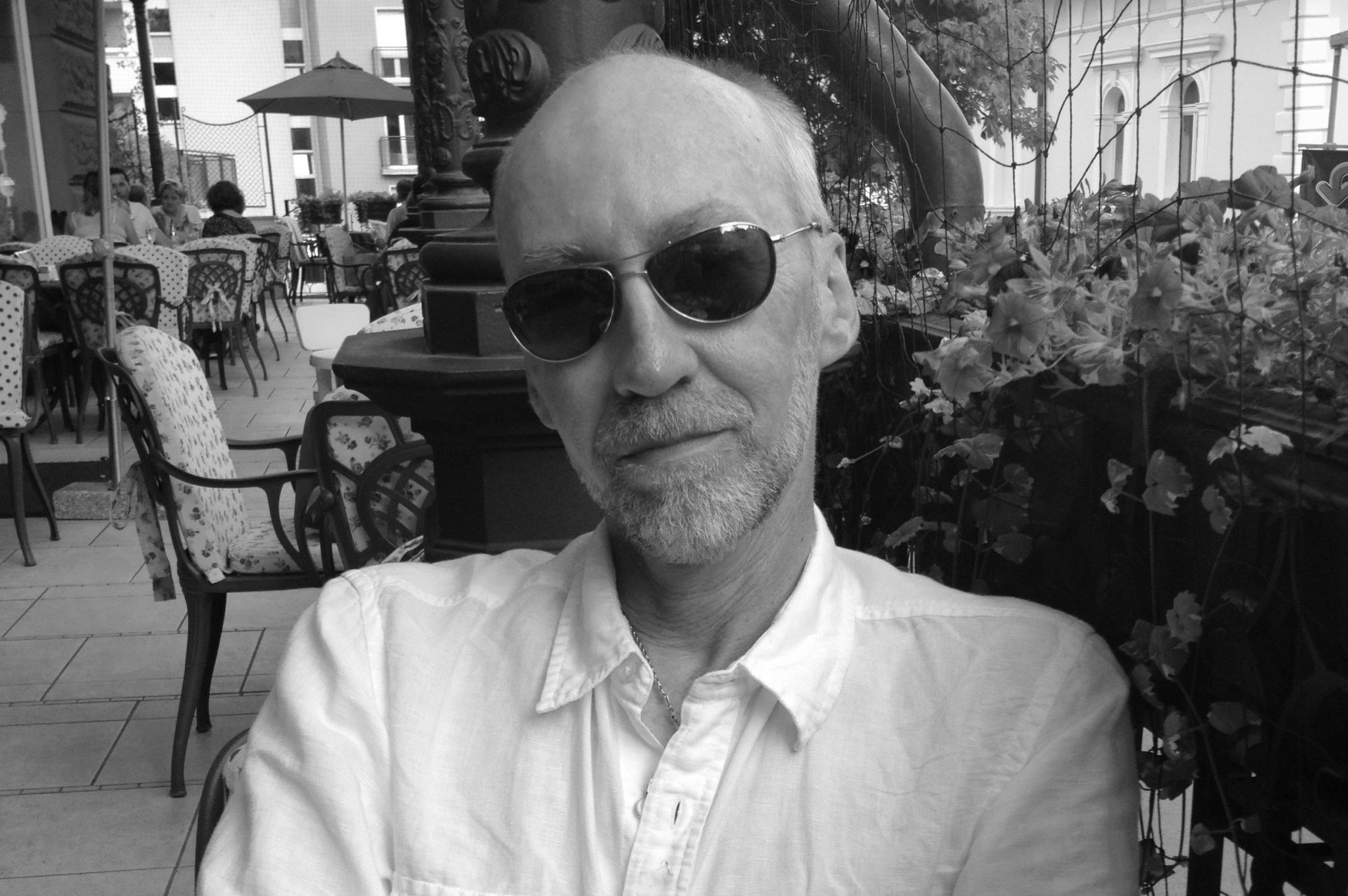 Steven Erikson is a New York Times and Sunday Times bestselling author renowned for writing The Malazan Book of the Fallen, a ten-volume series that has sold millions of copies worldwide and is recognized as number two of the top 10 fantasy books by Fantasy Book Review and one of 30 best fantasy series of all time by Paste Magazine. He is a trained archaeologist and anthropologist who has published over twenty books, most of which explore notions of privilege, power hierarchies, and the rise and fall of civilizations. Erikson has been nominated for the Locus Award four times and the World Fantasy Award twice. He lives in Victoria, B.C. with his lovely wife Clare.
We will be asking Steven about his creative process, the role of fiction in shaping worldviews, and its potential importance in bringing about meaningful and deep systems change. And yes, in case you were wondering, also about his long-awaited upcoming novel, The God is Not Willing.
You can watch live on Facebook and YouTube or catch the recording in our Films archive.