Interview with Ted Rau – Sociocracy for All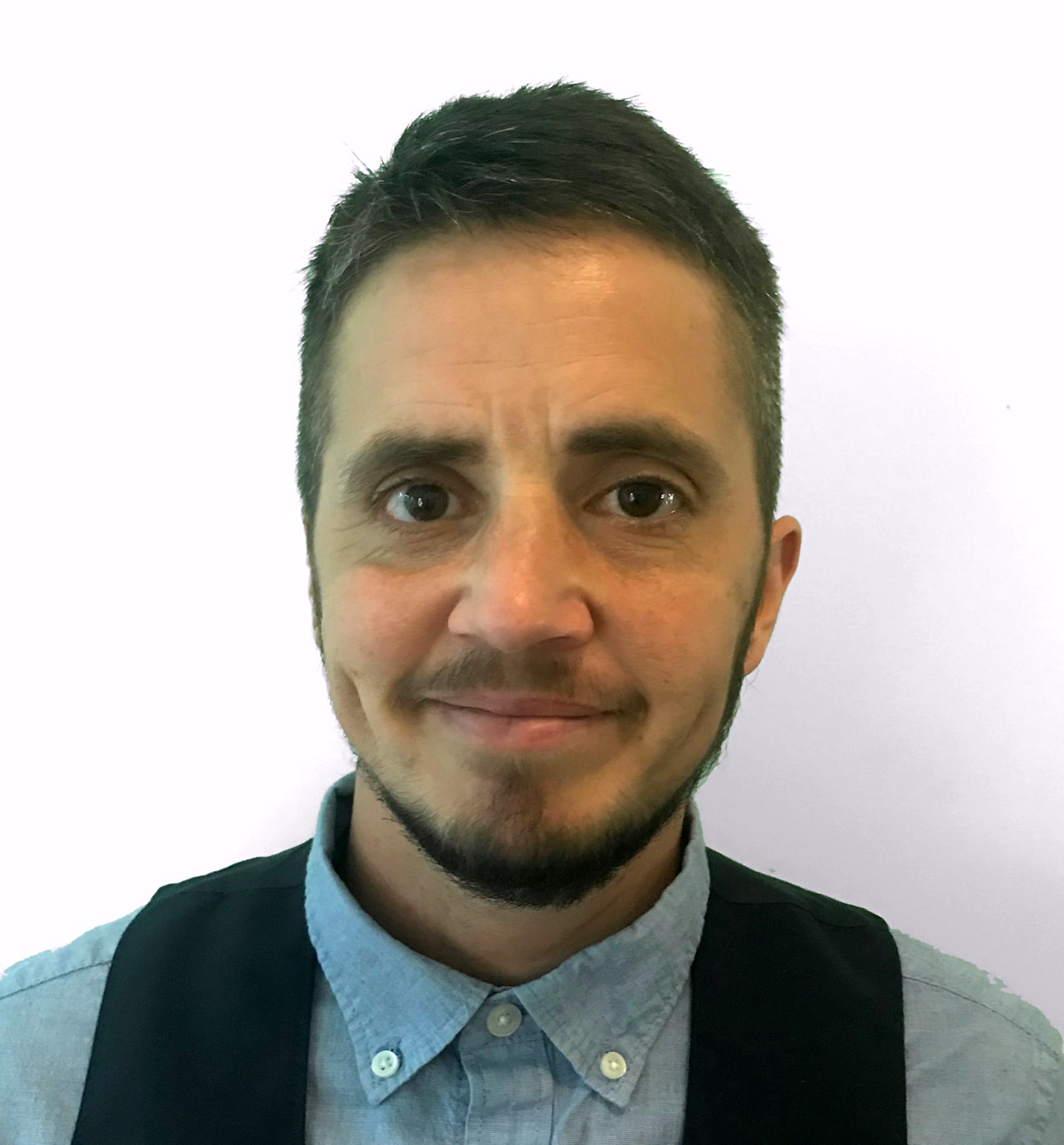 Live interview with Ted Rau, from Sociocracy for All
Ted Rau is a linguist, singer-songwriter and operational leader/program director at Sociocracy for All. He works to make collaborative systems, based on willingness and dignity, the new normal in for-profits, non-profits and communities. Ted is also the co-author of the sociocracy handbook Many Voices, One Song – Shared Power with Sociocracy.
We will be talking to Ted about the fundamentals of sociocracy, how it can play a role in achieving systems change and his work with Sociocracy for All.
Join the interview live on Facebook and YouTube or catch the recorded version on our Films page.