Interview with Thomas Rain Crowe, Author and Poet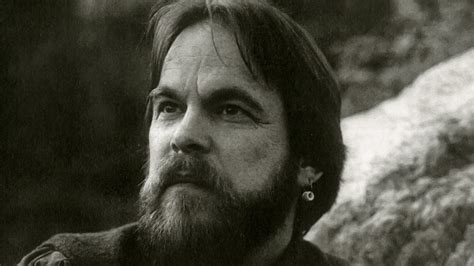 Join SCA co-founder, Roar Bjonnes, in a live interview with award-winning author Thomas Rain Crowe.
Thomas Crowe is the author of more than 30 books. He has read and performed his Hafiz translations at Sufi Conferences, the Meher Center in Myrtle Beach, and in joint readings with Coleman Barks. His all-Hafiz CD Live at Lipinsky with his poetry and music band The Boatrockers was released in 2005.
Join the conversation live on Facebook or YouTube or catch it later in our Films archive.
Poets like Kabir, Hafiz and Rumi were "sacred activists" hundreds of years before the term was ever used by modern mystics like Andrew Harvey. The 14th century Sufi mystic Hafiz, for example, spoke of corruption, immoral statesmen, and greed long before it started playing out on a global scene as a systemic problem. We certainly recognize current environmental and social issues as well as the habits of our own politicians in these lines, below, rendered into English by Thomas Rain Crowe, (Drunk on the Wine of the Beloved: 100 Poems of Hafiz, Shambhala)
Hafiz's poems, many centuries later, speak to us today and the issues we are facing in our lives and in the world. According to  the mystics, there's never any need to despair, the real gold, says Hafiz, is not in the bank vault, but deep inside. (And, in case you don't know it already, when Hafiz speaks of wine and drunkenness, he speaks of spiritual intoxication through the divine praise, prayer and meditation on God.)
Our Weeping Has Created Oceans
O Master, since you went away, Your lovers are drinking poison
And are dying off like flies
It's not as if we've been pumping iron, propositioning prostitutes
And working to get rich!
Why have You abandoned us this way?
Have our weeping and prayers been too much for your ears?
Are there not tears in Your eyes, Too?
Since our weeping has created oceans
Why don't you take your vacation at the beach?
O pilgrims, don't listen to a word the bankers and the lenders say,
God is not vindictive and full of hatred and greed.
All that these lovers of money knows is the rattle of coins,
In the vaults in their banks, God is nowhere in sight.
Hafiz says: Come here, all of you who are like me and let's celebrate our/
Good Fortune. It is in our drunkenness that our real gold resides.