Interview with Mark Burton and Carolyn Kagan – Steady State Manchester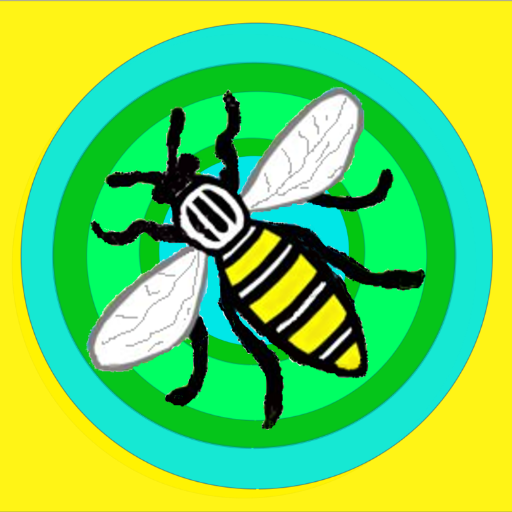 Mark Burton describes himself as an Independent Scholar-Activist. With SSM since the start, he has concentrated on the relationships between economy, environment and social justice in the context of the Manchester city region.  He wrote In Place of Growth, and much of The Viable Economy (2014), The Viable Economy … and Society (2020) and Policies for the City Region (2017). He has publications in a number of fields including policy research, management and applied psychology, with a focus on social justice and inclusion, along with associated practical and critical conceptual frameworks. He was Visiting Professor at the Research Institute for Health and Social Change, Manchester Metropolitan University. He recently was external consultant to a programme at Sheffield University's Urban Institute on the relationship between community based knowledge and public policy.
Carolyn is committed to working towards greater social justice, inclusion and a sustainable future. She is active in a number of community and voluntary sector organisations, and has a particular interest in the complexity of flourishing communities. Her work with Steady State Manchester follows a career as an academic, latterly managing a large interdisciplinary research institute. She has published widely about action research with different kinds of communities, urban regeneration, disability, poverty and forced labour. She is currently continuing work on university-community engagement and is interested in embedding feminist thought and practice into debates about sustainable futures, understanding community wellbeing and the implementation of a universal basic income. She is Emerita Professor at Manchester Metropolitan University and Visiting Professor at Edge Hill University's Institute for Public Policy and Professional Practice.
With Steady State Manchester, they encourage organisations to actively pursue the 'Viable Economy' for a safe and good future for us all.
We will be talking to Mark and Carolyn about their work with Steady State Manchester, how to achieve a steady state society and the Viable Economy.
Join the interview live on Facebook and YouTube or catch the recorded version on our Films page.