Interview with Carol Manetta – Reap Goodness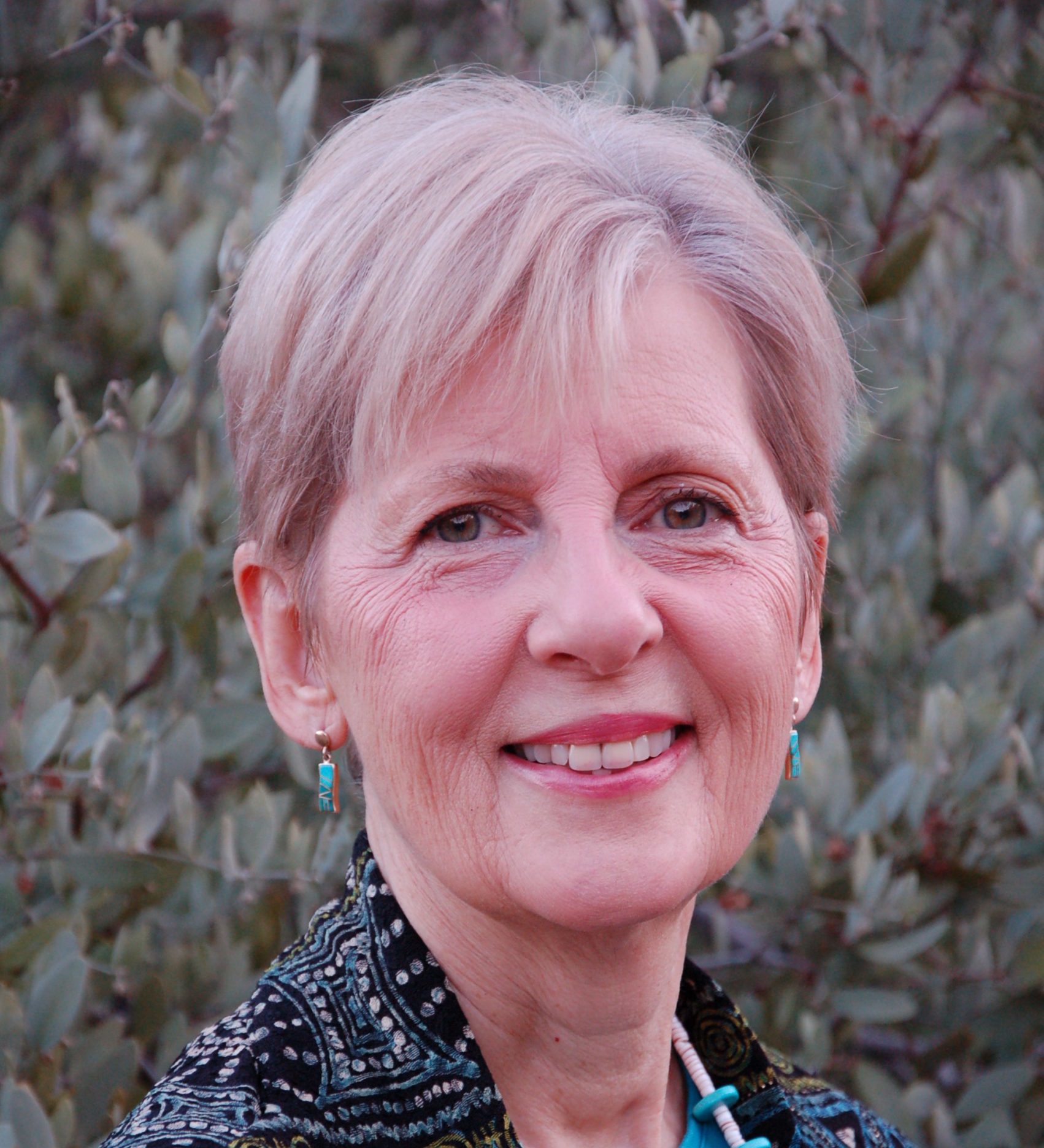 Carol Manetta is founder and Executive Director for Reap Goodness. Her background is plentiful with variety of experiences starting with teaching and instructional design which includes corporate, nonprofit and government (prisons).
When government officials asked her to work with tribal members in Arizona, she readily complied with programs and instruction developed related to agriculture at their request. After eight years responding to agriculture needs, further research inspired her to change the direction of the organization to natural systems change, developing instruction to guarantee plentiful foods for all on a parched planet.
She developed a plan to rescue dying ecosystems and malnourished people. It is to bring together new systems, integrated to capture rain from hillsides and rooftops, plan and grow food forests, and clean polluted waters, while providing clean waters and permanent foods for animals now going extinct. It is the plan of this group to blanket the Earth with instructions on how to do these things in trios of worker cooperatives.
We will be asking Carol about natural systems change, her work with Reap Goodness and their new model for people around the globe to take charge of their portion of the world together in trios of worker owned cooperatives.
Join the interview live on Facebook and YouTube or catch the recorded version on our Films page.