Interview with Anne Chapman – Green House Think Tank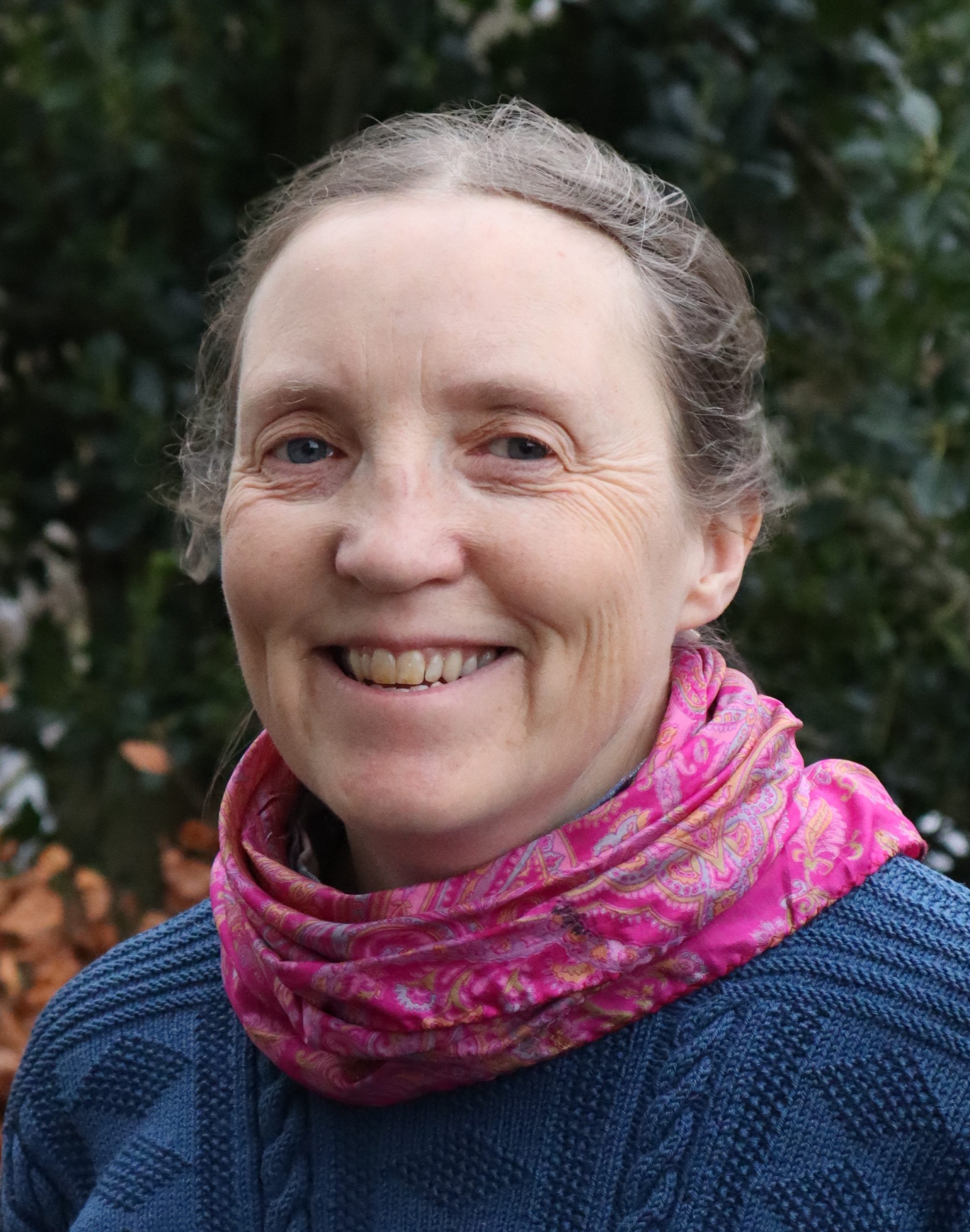 Anne Chapman has a 20 year history of thought and action on environmental issues and Green politics. She studied biochemistry at Oxford in the 1980s and then went to Manchester to do an MSc in Pollution and Environmental Control. Eight years working for an environmental consultancy company in North Wales were then followed by a move to Lancaster in 1997 to do a Masters in environmental philosophy at Lancaster University. This was followed by a PhD in philosophy at Lancaster concerned with the regulation of technology, looking in particular at synthetic chemicals. At Lancaster Anne became involved in the local Friends of the Earth Group, and was a director of Friends of the Earth (England Wales and Northern Ireland) for four years. In 2003 she was elected to Lancaster City Council for the Green Party, from which she retired in 2011. She then set up a local renewable energy co-operative. She has been a member of Green House Think Tank since 2012 and is currently co-chair.
We will be asking Anne about her work with Green House Think Tank, how to achieve just transition, farming for nature and the possibilities for a new world.
Join the conversation live on Facebook or YouTube or catch it later in our Films archive.