Carbon Capture Deep Dive:
A Systems Change Perspective
Join Brian Von Herzen (Climate Foundation), Paul Streifeneder (Pleistocene and Permafrost Foundation), Kim Bye Bruun (Northern Lights), Benjamin Taylor and Laura Griffiths (Red Quadrant) and others discussing one of humanity's most pressing concerns: can we create a systemic approach to climate change mitigation through carbon capture? Panelists will look at diverse forms of carbon capture, from marine permaculture and forest regeneration to cutting-edge technologies and fast-paced carbon markets.
Speakers
Brian Von Herzen

Climate Foundation

Brian Von Herzen is the founder and executive director of the Climate Foundation, which upholds the vision and the mission to regenerate life in the ocean using Marine Permaculture technology. Brian leads Climate Foundation's large-scale seaweed mariculture programs to develop sustainable food, feed and fertilizer value chains, provide ecosystem life support, and sustain blue carbon sinks. Brian graduated from Princeton University with a degree in Physics and holds a Ph.D. in planetary science from California Institute of Technology, where he was awarded the prestigious Hertz Fellowship, and has been awarded numerous patents. After two decades developing system solutions for companies such as Intel, Disney, Pixar, Microsoft, HP, and Dolby, Brian launched the Climate Foundation in order to investigate groundbreaking nature-based solutions to the climate and other environmental challenges. Brian leads an international team of scientists, engineers, technicians, social scientists and seaweed farmers. Currently and most importantly, Brian is leading a successful Marine Permaculture seaforestation demonstration project in the Philippines.

Paul Streifeneder

Pleistocene and Permafrost Foundation

Paul Streifeneder works as a project manager for the Pleistocene & Permafrost Foundation for almost 1.5 years now. His main responsibilities are marketing strategy, fundraising strategy and managing the certification process. Besides his work at the foundation, he is also studying Business Administration at the University for Applied Science in Munich. He got interested in this field of work through an elective class at university, where the conversations revolved around different problems concerning planetary boundaries, growth in capitalism, and the connection to the climate crisis. He realized that there is a huge potential for a change and sees it as a challenge to tackle in the future.

Kim Bye Bruun

Northern Lights

Kim Bye Bruun is seconded to Northern Lights from Shell. He joined Shell as a Graduate External Affairs Advisor in 2006 and has since then held various communications roles for Shell's Upstream and Downstream businesses in Norway and South Africa, worked as Business Advisor for Shell's VP Norway and Project Manager for the Shell Petroleum Development Company of Nigeria, looking after a portfolio of environmental improvement projects. Prior to joining Northern Lights he was part of Shell's Group Carbon team with responsibility for CCUS policy and advocacy. Before joining Shell, Kim worked as Field Coordinator and Logistician for the humanitarian organization Médecins Sans Frontières in Angola, DR Congo, Ethiopia and Afghanistan. He holds a master's degree in Sociology from the University of Tromsø, Norway, and an MBA from London Business School.

Benjamin Taylor

Red Quadrant

Benjamin Taylor, Managing Partner at the public sector consultant, RedQuadrant talks about his formative days using instinct to make improvements as a manager in an advice centre in Shepherd's Bush, running prototypes in Hillingdon, whether Chief Executives are the best people to manage change, if consultants are evil and much more.

He has been working in the systems thinking / change / leadership / convening space for over 15 years, and he's a Fellow and board member of the Cybernetics Society and Advanced Systems Practitioner with SCiO. He teaches and shares about systems | complexity | cybernetics as well as using those approaches in his work at RedQuadrant and the Public Service Transformation Academy (which he leads), and supporting organisations like Coeuraj (www.coeuraj.com)

Laura Griffiths

Red Quadrant

Laura Griffiths is an Associate Consultant at RedQuadrant Ltd and in that time has fulfilled a broad range of duties related to change and transformation management, consultancy, training and support, and programme development.

Laura is a dynamic, agile facilitator with a lot of experience of online workshops, who (amongst many other things) has been supporting SCiO (www.systemspractice.org) with the development of a post-graduate level Systems Thinking Practitioner Apprenticeship.

Niklas Kaskeala

Compensate

Niklas Kaskeala is Compensate's Chief Impact Officer. Kaskeala oversees Compensate's sustainability approach, carbon capture portfolio and advocacy efforts to reform the Voluntary Carbon Market.

Kaskeala is also the founder of Protect Our Winters Finland, the Finnish affiliate of the international Protect Our Winters movement, and has a long background in several environmental and development NGO's.

Kaskeala has more than 15 years of experience in development, sustainability and climate change. Before joining Compensate in the summer of 2019, Kaskeala worked with the Crisis Management Initiative (CMI), Save the Children, and the global development expert Fingo.
An online conference looking at systemic, hands-on ways to remove carbon dioxide from the atmosphere through innovative solutions in science, industry, energy, agriculture, forestry, and land conservation.

Hear from experts and project leads from around the world working on different approaches and solutions to carbon capture and beyond.

Why is this topic so important? Because, we need to move beyond compartmentalized approaches to solving our global environmental crises. Piecemeal changes are not enough, we need to find integrated ways to create better solutions on the ground. If we are to survive and thrive on this planet, we need more deep-rooted changes.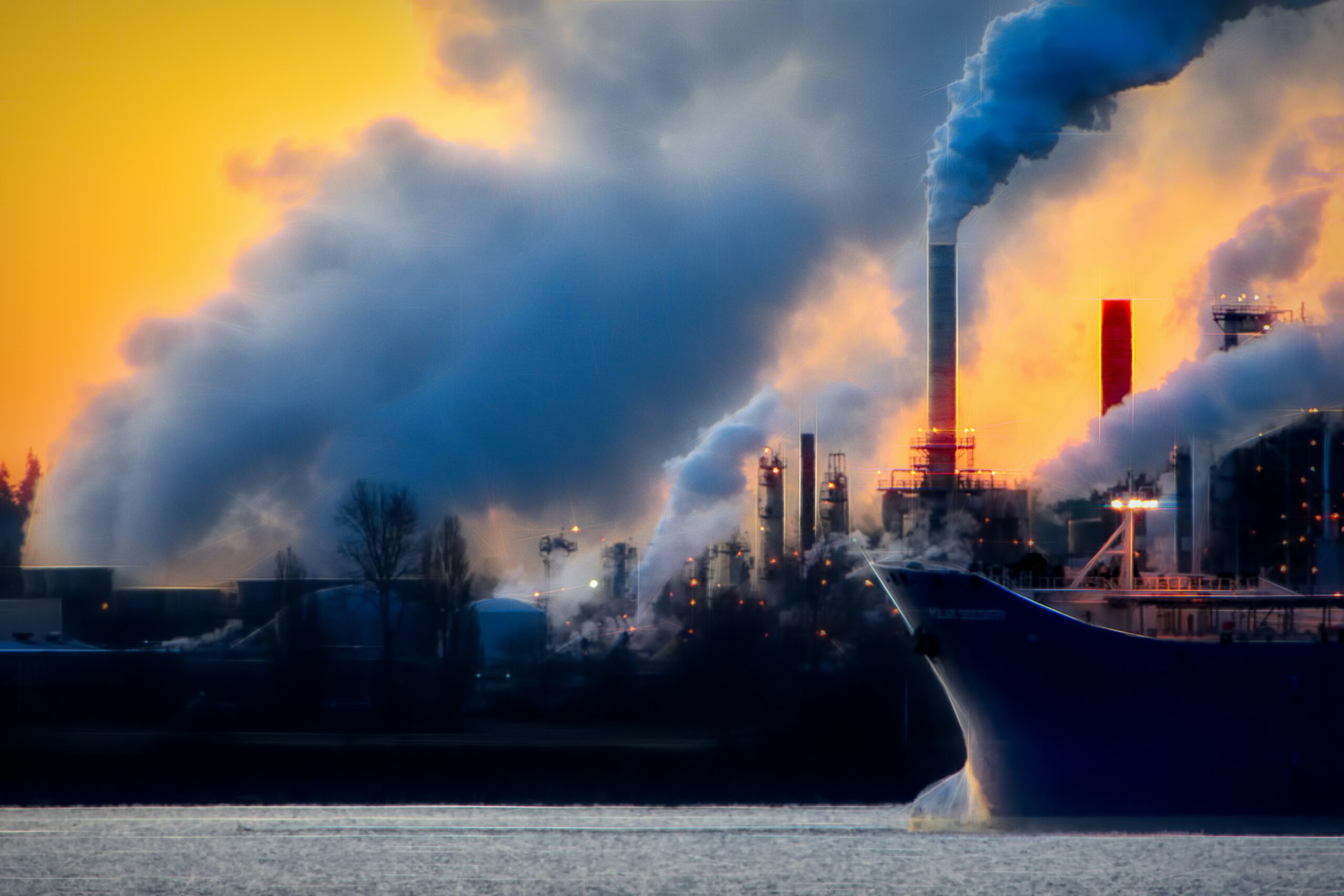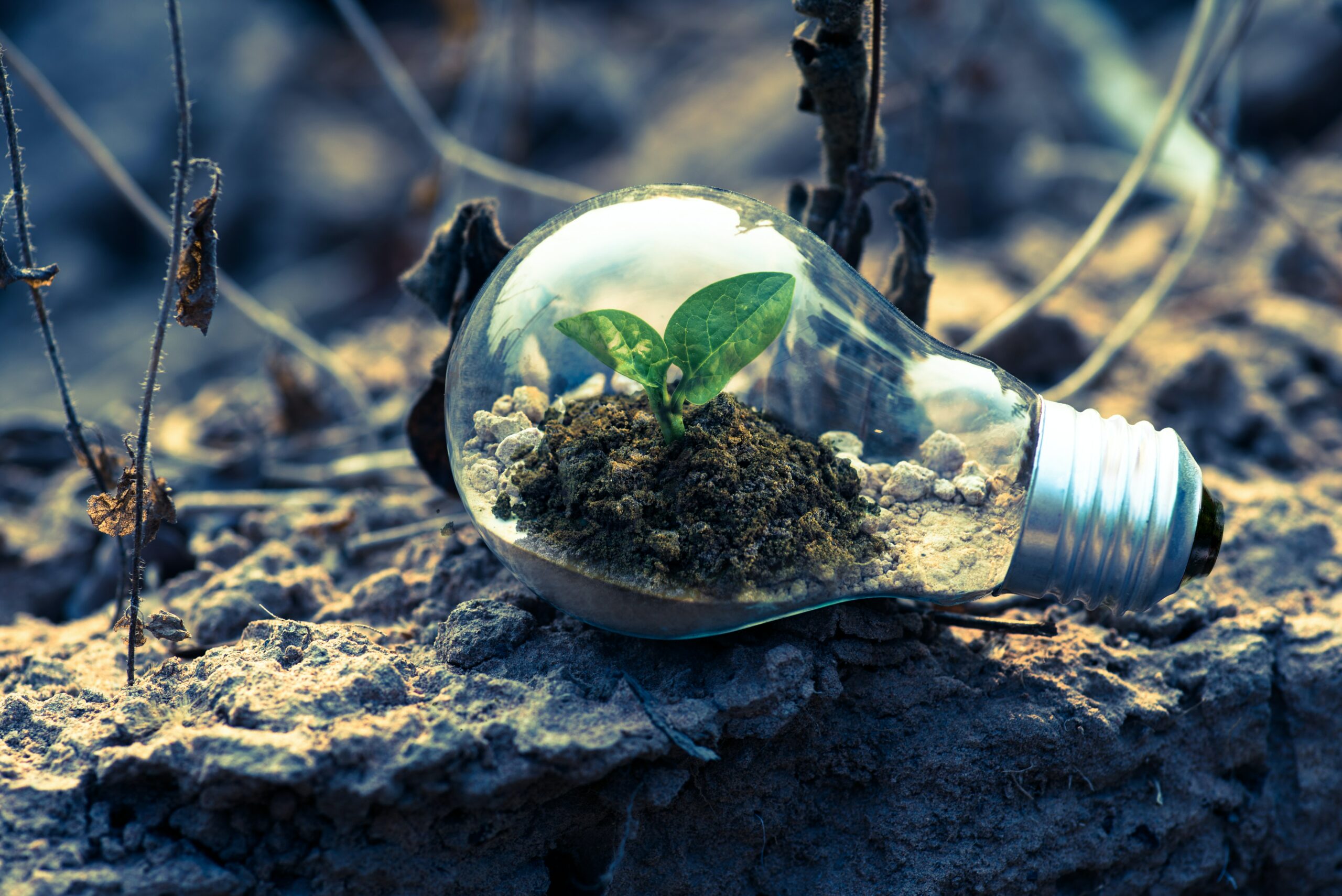 The good news is that around the world, companies and institutions are waking up to this issue and attempting to reduce emissions, offset those that are unavoidable, and reach net zero as soon as possible.

Carbon capture and its associated carbon markets are hot topics these days. Everyone wants to get on board, but not always in the optimal way. Join this conference to learn more about what the real groundbreaking solutions are and join the discussion about how they can be implemented worldwide.
Systems thinking and systems convening for carbon capture
This dynamic, engaging workshop will allow you to:
We will work live online as one group and in breakout groups to sketch out the overall carbon capture system and relate to it, then assess our own projects against the work of systems convening and come away with simple, powerful actions to move forward.

This workshop will be capped to 35 attendees to allow deep support and engagement.
Session
UTC
Los Angeles Time (UTC -7)
New York Time (UTC -4)
London Time (UTC +1)
Sydney Time (UTC +10)
First Session
Keynote speaker
9:00 - 9:45
2:00 - 2:45 AM
5:00 - 5:45 AM
10:00 - 10:45
18:00 - 18:45
Panel discussion: Scalability
9:45 - 11:00
2:45 - 4:00 AM
5:45 - 7:00 AM
10:45 - 12:00
18:45 - 20:00
Second
Session
Keynote speaker
14:30 - 15:15
7:30 - 8:15 AM
10:30 - 11:15 AM
15:30 - 16:15
00:30 - 1:15 (7 July)
Panel discussion: A Critical Look at Carbon Offsetting and Carbon Capture
15:15 - 16:30
8:15 - 9:30 AM
11:15 AM - 12:30 PM
16:15 - 17:30
1:15 - 2:30 (7 July)
Third Session
Workshop: Systems thinking and systems convening for carbon capture change
17:00 - 19:00
10:00 AM - 12:00 PM
1:00 - 2:00 PM
18:00 - 20:00
3:00 - 5:00 (7 July)
Session
UTC
Los Angeles Time (UTC -7)
New York Time (UTC -4)
London Time (UTC +1)
Sydney Time (UTC +10)
First Session
Keynote speaker
9:00 - 9:45
2:00 - 2:45 AM
5:00 - 5:45 AM
10:00 - 10:45
18:00 - 18:45
Panel discussion: Scalability
9:45 - 11:00
2:45 - 4:00 AM
5:45 - 7:00 AM
10:45 - 12:00
18:45 - 20:00
Second
Session
Keynote speaker
14:30 - 15:15
7:30 - 8:15 AM
10:30 - 11:15 AM
15:30 - 16:15
00:30 - 1:15 (7 July)
Panel discussion: A Critical Look at Carbon Offsetting and Carbon Capture
15:15 - 16:30
8:15 - 9:30 AM
11:15 AM - 12:30 PM
16:15 - 17:30
1:15 - 2:30 (7 July)
Third Session
Workshop: Systems thinking and systems convening for carbon capture change
17:00 - 19:00
10:00 AM - 12:00 PM
1:00 - 2:00 PM
18:00 - 20:00
3:00 - 5:00 (7 July)
Limited spaces for the workshops. Reserve your place
Systems thinking and systems convening for carbon capture